The past weekend, January 9th & 10th, I hosted my first photography workshop, focus on Fashion & Creative Portraiture. I am thrilled to say it was a success, a very busy weekend full of shooting & retouching. I was joined by 7 amazing workshop attendees, all with varying backgrounds & experience in photography, all with an interest in branching into fashion styled images, looking to gain portfolio work and learn my workflow. I am so impressed and so proud of what all these photographers accomplished in 2 days!
I am already bursting with ideas for my next workshop. In the meantime, I wanted to share a behind the scenes look at the workshop, as well as samples of my students work.
If you have an interest in attending a spring workshop, please click that CONTACT tab and send me a message to add your name to a waiting list!
We started off Day One with some theory on fashion photography and model portfolio building. Covering the basics and background for getting into fashion work. I planned 3 unique photoshoots for the students, explained my shooting setup, camera settings, and working with models. Each student shot their own set of images from each look. Check it all out below!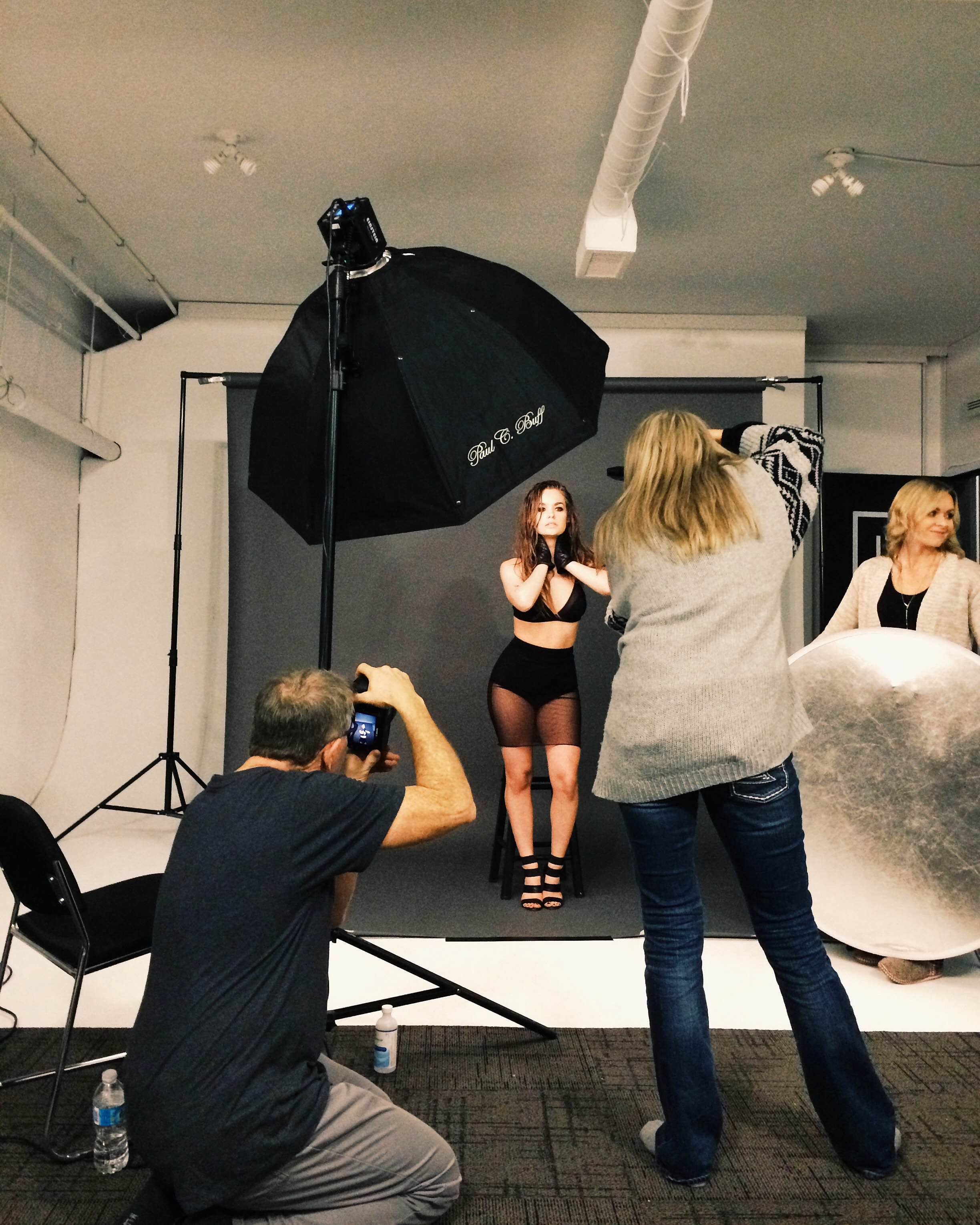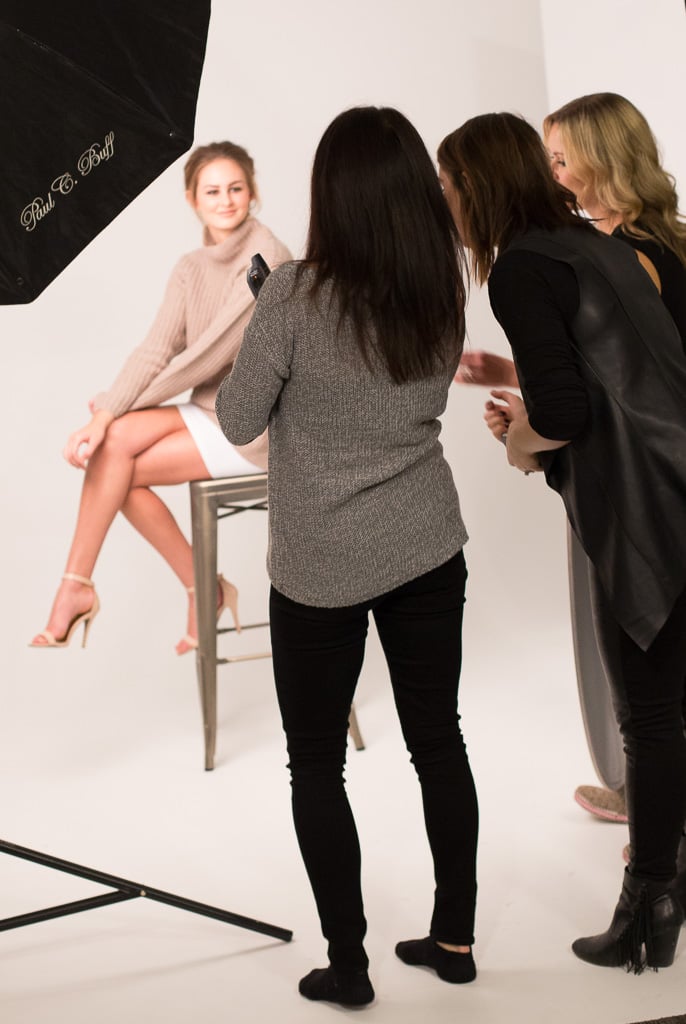 A million thank you's to my team for the workshop
Makeup by Holly Decker
Hair by Kara Firman
Styling by Tia Getzlaf
Models Brianne (She Modelling), Julie (Edge Agency), Kristen (Independent)
Assisting by Julie Issac
Huge thank you to my studio neighbours Studio D for letting us use your space!
Thank you to the following vendors for suppling wardrobe, Laurie Brown, The Dress Form, The Bat @ The Cornwall Centre.
And to my parents for cooking delicious home cooked meals for us!
I am so impressed by these photographs by my students. I am also forever grateful that I get to call this a career. I am so excited to continue sharing my knowledge and helping other achieve their dreams!
*sappy I know... but I love what I do!*